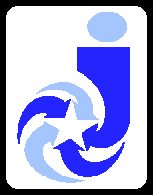 JAYDEE Corporation
Jaydee Corporation is totally independent and separate from The Medical Manager Corporation and Greenway.
Your Medical Manager billing system can continue to work for your office.

ICD-10 will work with of The Medical Manager!
The deadline for ICD-10 compliance was October 1, 2015. Updates and more information can be found at http://www.cms.gov/Medicare/Coding/ICD10.
Jaydee has created special paper claim formats for printing ICD10 claims on the updated CMS 1500 (02-12) forms. These paper claim formats will also work if you are sending print image claims to an EMC clearinghouses like Office Ally.
We also now have an EMC claim format with custom ICD-10 segments for sending the new required data. This ICD-10 EMC format will only work with the Practice Insight clearinghouse. Some clearinghouses and vendors are still having trouble with the new codes. We are able to convert and process the NSF claims with additional ICD-10 data that all versions of Medical Manager can easily produce.
Practice Insight is a full featured clearinghouse that can accept claims in many formats from several different practice management systems. They have an incredible web interface that allows you to fix and resubmit claims online. You can easily track claims, run reports, transfer to second payer, send electronic patient statements, print timely filing letters and more. Call Jaydee for more info or to switch over to Practice Insight.

The time is now
You should already be able to print new Encounter Forms or Superbills with the ICD-10 codes. The deadline was October 1, 2015.
We suggest printing a list of your current ICD-9 diagnosis codes from Report Generation-->Support Files-->Diagnosis Codes ( or /M1402 ). Determine which codes you use, and lookup the appropriate ICD-10 equivalent code. The codes can be entered into the Medical Manger now, but they should only be used on service date on or after October 1, 2015. Some insurance companies may not be ready by that date. Your staff may have to code differently for certain payors.


Jaydee Corporation supports medical practices across the country.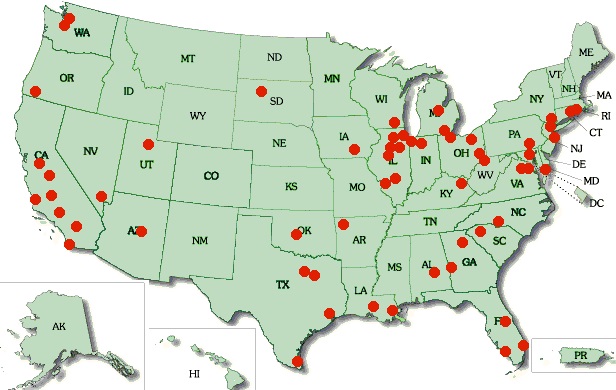 YES - We still support Version 8.12, 9, 10, 11 and 12. We will not "force" you to upgrade.
See our Medical Manager Support Site for more details.
We can help, we know Medical Manager.
If your practice is in need of our services, contact us today.
JAYDEE Corporation (708) 788-3203

Pay your invoice here with a credit card or PayPal
Medical Manager Yearend Checklist
This site copyright (c)2015 Jaydee Corporation.
The Medical Manager is a registered trademark of Medical Manager Research & Development, Inc., a wholly owned subsidiary of Medical Manager Health Systems, Inc. Jaydee Corporation is no longer affiliated with Medical Manager Corporation, Systems Plus, Personalized Programming, Medical Manager Health Systems, WebMD, Emdeon, Vista, Vitera, Velveeta, Sage, Greenway, Organami, Tripton Enterprises, Grey Toenail or whoever the current owner is... JD Corp! Jaydee Corporation!